Welcome to Boomer and Casey's web page!

Welcome to our web page!

Our mommy and daddy let us have our very own web page! Like we said, our names are Boomer and Casey, and we are Jack Russell Terriers. (Though, our mommy calls us Jack Russell Terrors or Jack Rascal Terriers for some strange reason! Mommy also thinks maybe she should have named us after the 4th song on Rush's Fly By Night album...do we LOOK like a By-Tor? Hmmm... Hehehe!)
Boomer was born on August 31st, 2001 and Casey was born on March 4th, 2002. Our mommy and daddy are fans of the Cincinnati Bengals, and Boomer Esiason is their favorite quarterback...that's how Boomer got his name. (Well, that and the fact that he just LOOKS like a Boomer.) His nicknames are: Boom Boom, Boomie, Shovel-Head, La Boom, Baby Boy and No-Dammit. :) Mommy and daddy are also Reds fans, and Sean Casey is definitely mommy's favorite player. So, Casey got her name that way. Her nicknames are: Tater-tot, Baby girl, Case, Puddy, Pretty Girl and No-Dammit. (It gets confusing around here sometimes! Hehe!) Our favorite things in life are our mommy & daddy, eating, doing the Jack Russell Turbo, doing Big-Time Wrastlin, doing the Doggie Grand Prix, chasing ducks, playing and chewing on stuff. :) Below are some pictures of us. To see the larger versions, just click on any picture you want to see... Also check out our Flickr page!

Here are some pictures of Boomer...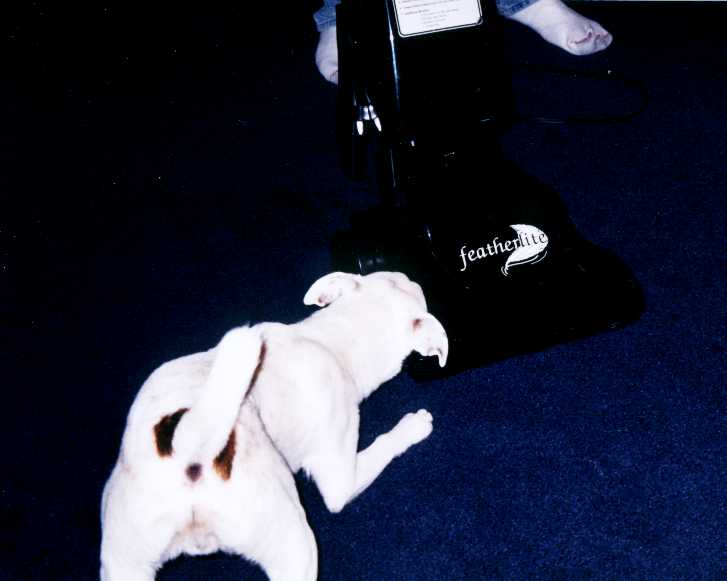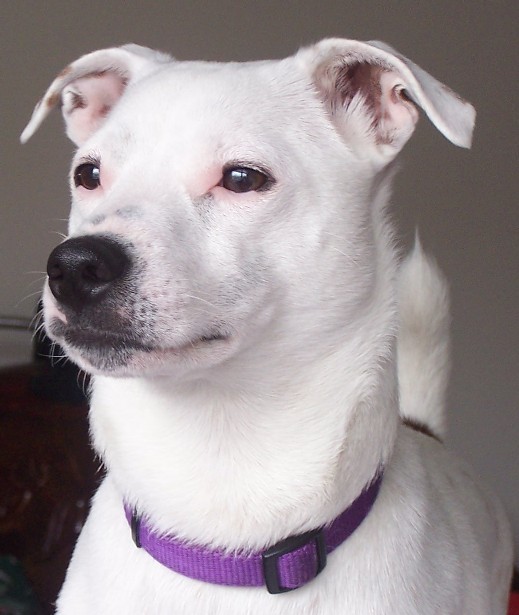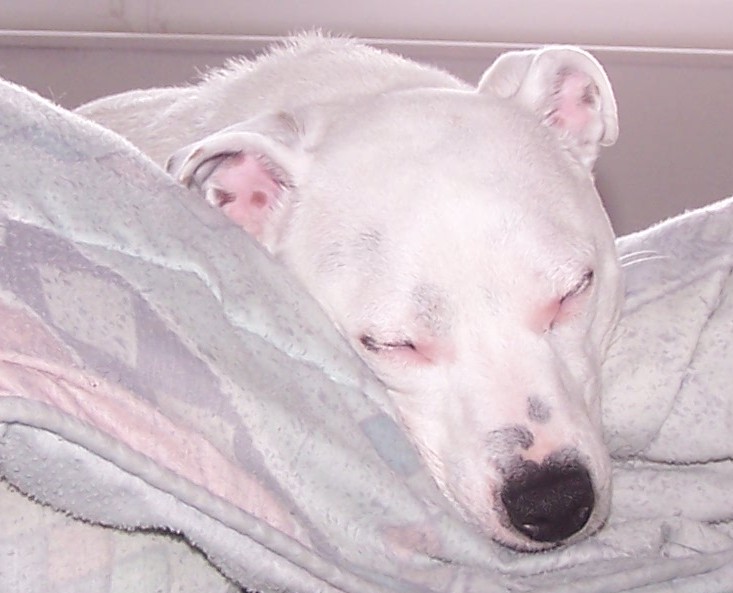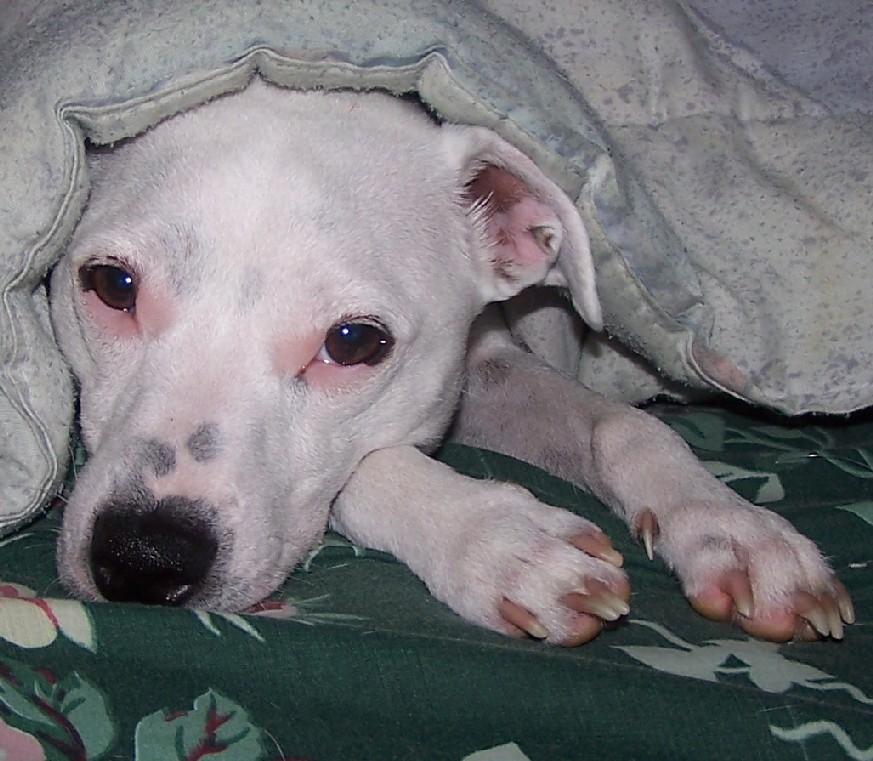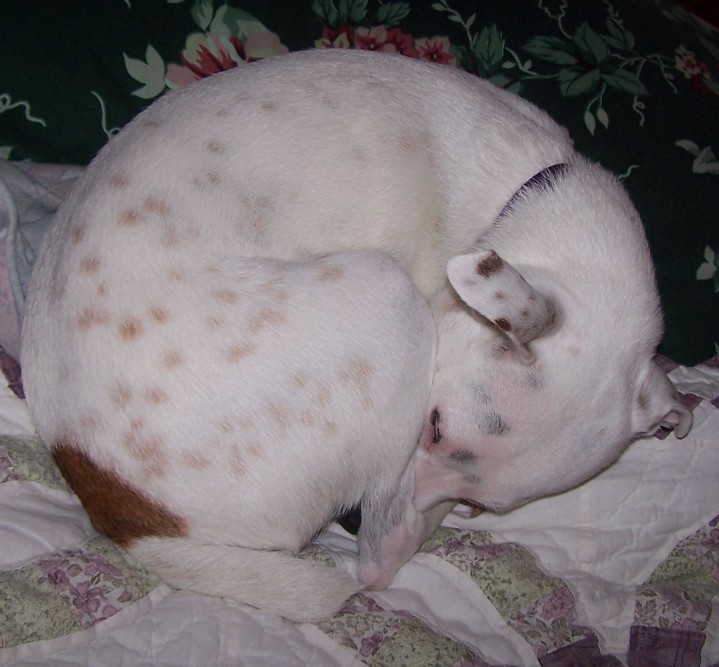 Here are some pictures of Casey…
...and Boomer & Casey together.
Here is a video of Boomer and Casey playing with a squeaky toy (and destroying it)! The file is about 14M, so if you are on dial-up, be prepared for the download to take a while!! To view this video, you will need the QuickTime Viewer; it is free. If you need it, click here.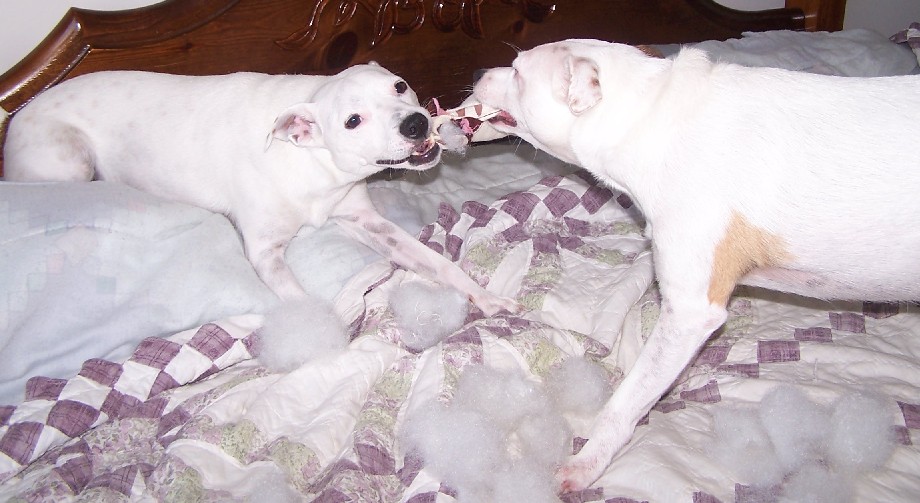 And, below is a video of Boomer playing in the snow in Dec. 2004! SO funny!!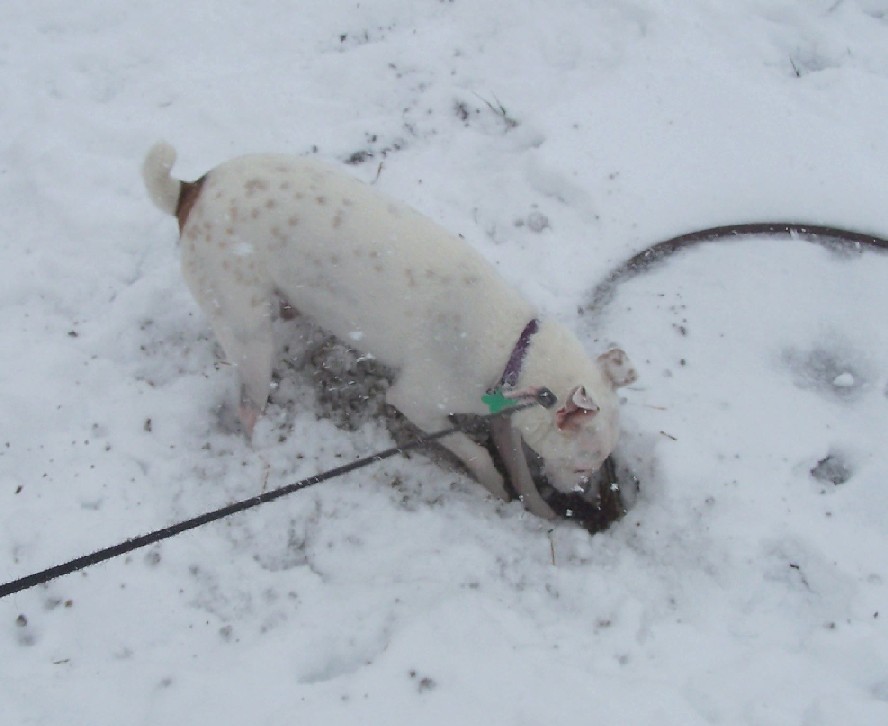 Cool JRT Links



JRT Club of America page - AWESOME site! TONS of info! Mommy's favorite site! Excellent forum & FAQ!
JRT Association of America - Official AKC club - AWESOME site! TONS of info!
The Jack Russell Store - Buy things for your JRT or related to JRTs. Really neat!
JackRussellTerriers.com - Neat site of a JRT breeder
The Kerry Blue Terrier web site - mommy & daddy used to have a Kerry. :)



Thanks for visiting our page! Now go visit our mommy's page! :)